Digital Marketing
Find out why your business should be taking advantage of digital marketing.
You may not know this but  77 percent of American adults own a smartphone and are likely to use that smartphone or another mobile device for news, social networking, and countless other activities. Digital marketing lets you reach them while they're doing this. With remarketing ads, email and text marketing, and social media. There are many forms and uses of digital marketing, including banner ads, email marketing, content marketing, and social media posts.
Many consumers do almost all of their shopping online. Digital marketing lets you appeal to these people and thus expand the reach of your company. Between Google Shopping Ads and brand awareness campaigns, we can help you expand your brand recognition and boost numbers.
Benefits of Online Marketing
The ability to interact with your prospects and learn exactly what they are looking for

The ability to reach a global marketplace

Get to know your audience and allow them to know you personally which can help to create brand loyalty.

You can track responses to your marketing efforts immediately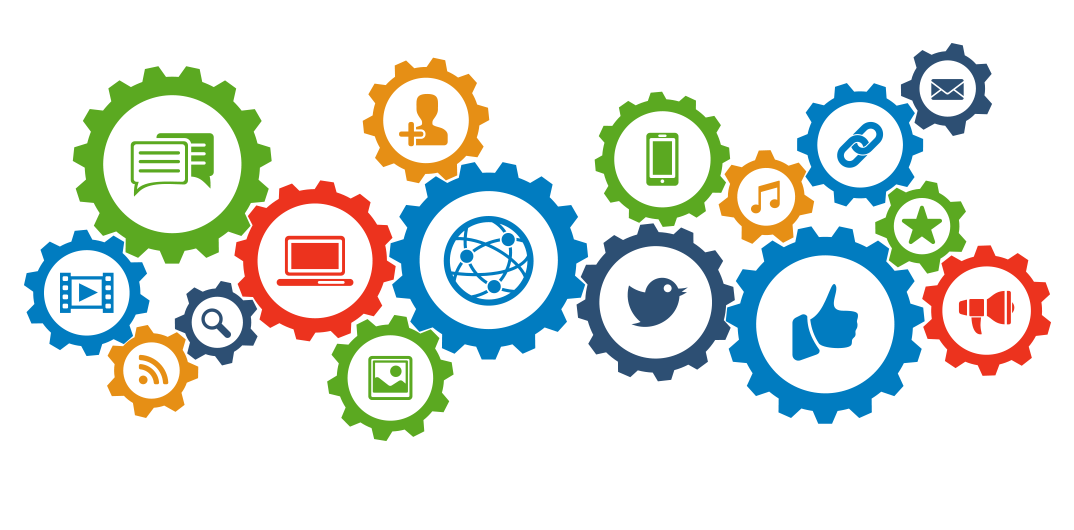 Social Media Marketing
A substantial portion of your customers and leads are on social media, no matter your industry. A recent Pew Research Center study found that 68% of American adults are Facebook users. Among 18 to 24-year-olds, 78% use Instagram and 45% are on Twitter. Even among Americans 65 and older, 37% are social media users.
Understanding the social media demographics of each platform is an essential step to take before determining which platforms make the most sense for your brand to utilize. Each social media platform comes different, with its own content strategy and user base, so there's typically no one-size-fits-all technique. You don't want to waste your time making content for a platform where your audience doesn't actually have a large presence.
At Creative Designs & Marketing we make sure to invest valuable time promoting the right kinds of content for each relevant platform. We focus on creating the perfect content that will engage with your audience. Not only will digital marketing enhance your engagements on the web but it will help you understand your audience and build relationships with them.
90%
of all marketers say social media marketing has increased their business exposure!
66%
of marketers that spend at least 6 hours on social per week have seen more leads
91%
of retail brands are using at least two social media platforms.