Creative Ideas, Creative Solutions
We are a full-service marketing agency located in Brazoria County Texas, that works hard for our clients! Whether you're looking for an inspiring logo, powerful internet presence or a marketing consultant, we're here to help. Marketing is often mistaken for advertising, but in fact, marketing is essential for delivering your company's objectives and growing your business. As well as, the longevity of your business.
What We Do
A few of the many ways we can help you grow

Our Clients
A few of the many companies we work with.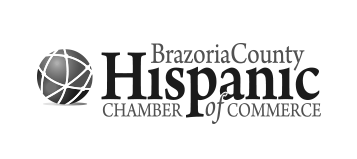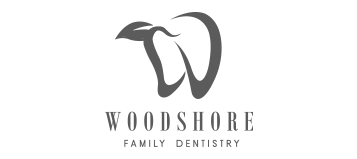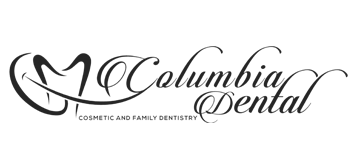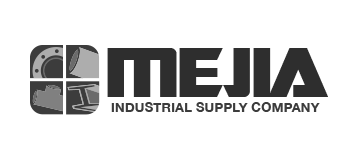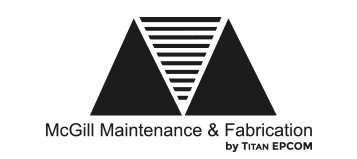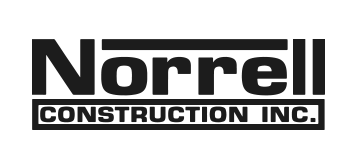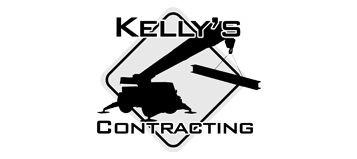 Subscribe to our Newsletter
Enter you email and sign up for updates from Creative Design and Marketing